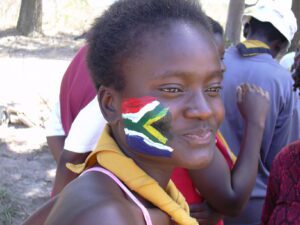 In 2000 SCOUTS South Africa opened its doors to girls.
Today, 19 years later, approximately 48% of our membership are girls and women.
This Women's Day we celebrate those women and girls who are changing the world in small or enormous ways for the better. You are Making Things Happen!
#scoutssouthafrica #Skills4Life #ScoutsMakeItHappen #WomensMonth #NationalWomensDay #WomensDay #volunteer